THE FIRST EVER RECORDING STUDIO IN MURCIA
MORE THAN 25 YEARS GIVING VOLUME TO YOUR IDEAS
Do you wish to sound like a pro?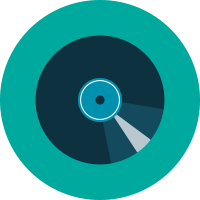 Want to bring your songs to life?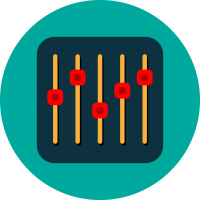 Looking for a place to get creative?
Do you want to record with the best equipment?
If you have the talent and the attitude, all you need to succeed and create the best music you have in you is the perfect environment to set your ideas free.

At PM Studios we want to help you with this process, and make your ideas come to life using the finest equipment and music producing services.

We will make you reach your highest level as an artist. Together we will convince the whole world that your project deserves an opportunity.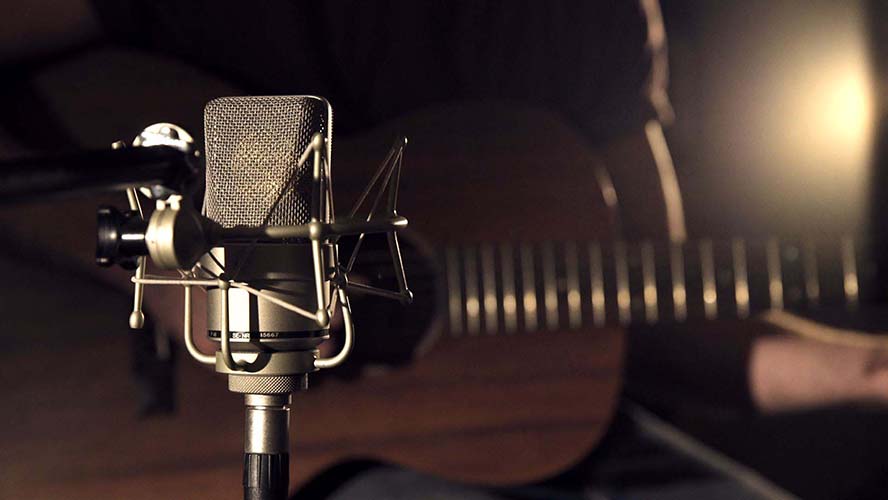 If you wish to sound like a pro this is your studio. Weather you prefer multitrack or live recording.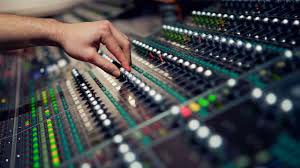 We combine all your ideas until you get a unique sound, different from the rest.
We polish your songs to reach that top quality sound you are looking for.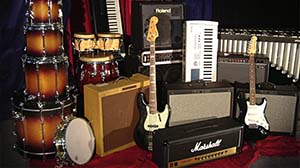 Hire our high quality instruments for your gigs or tours. We have the best gear when it comes to guitars, drums, basses, keyboards…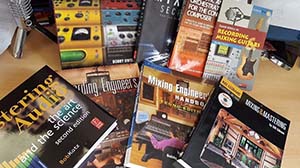 Take our official learning courses and become a great producer or sound engineer.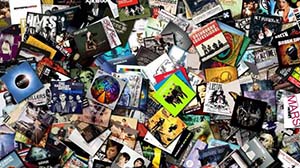 Produce and release your project with us and get ready to shine.
READY TO MAKE YOURSELF HEARD?
Right at the heart of the studio, this large, 40 m2 room has been tested to record in the best acoustic conditions. It is also equipped with the best instruments you will need.
The brain of the studio, from where you will control the whole recording process. And, of course, you will be working hand in hand with our technicians and sound engineers.
The room every studio would love to have. 60 m2 specially equipped for powerful and roaring sounds. Ideal for choirs and orchestras.
With a degree in "Multitrack engineering" in the Audio Institute of America of San Francisco (California, USA), Pepe Moreno is a sound technician with more than 25 years of experience (RTVE and Estudios PM). He has also taught courses for over 15 years in different organisations.
Expert in musical informatics and in pioneering music applications. Musical sequencing, sheet music editing, computer synchronization with analog and digital multitrack, triggering ... Music for advertising and television programs
SOME OF THE ARTISTS WE HAVE WORKED WITH